W e Will Be Open At 8:00 AM On Black Friday November 23rd !
We Will Be Open Sunday December 16th & 23rd
****************************************
Here Are Some Perfect Christmas Gift Ideas at Prices Well Below Wholesale ! Get One While They Last !
Mossberg ATR .243 Bolt Action Rifle
(Complete with Spacer Kit and Scope Base So the Rifle can grow as you grow)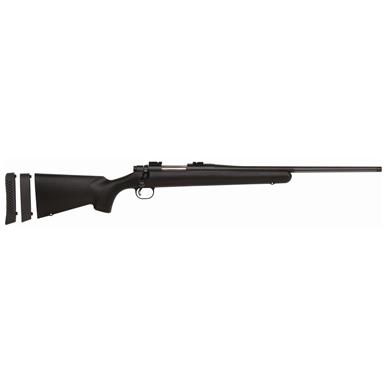 $269
Ruger 10/22 Take Down SST. .22 LR
$299
Gun Raffle Henry Golden Boy
Boy Scout Edition
$10 Per Ticket or 3 for $20
Drawing on Christmas Eve !